President Trump: Don't Raise the Age for Assault Rifle Ownership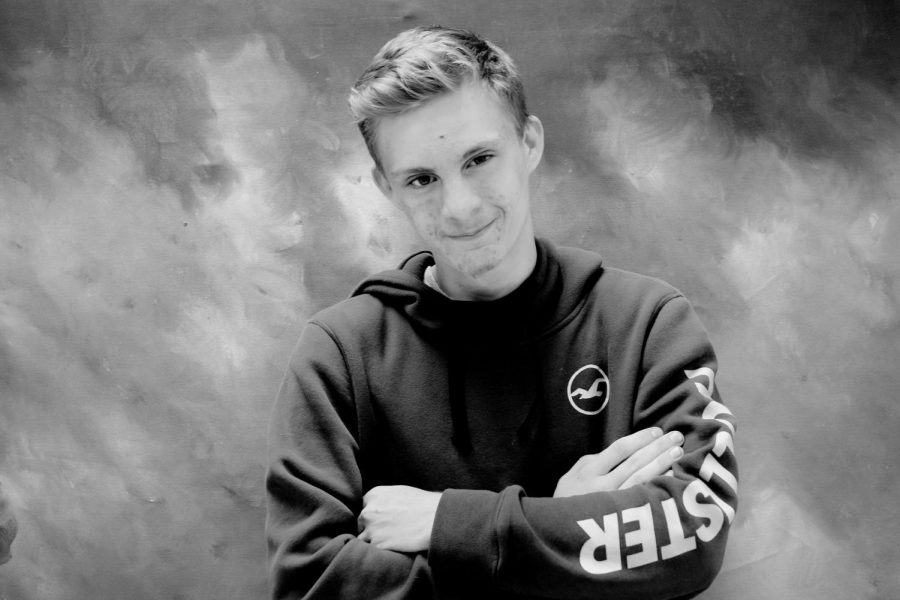 President Trump has said that he supports raising the age to own certain types of firearms, including assault-style semi-automatic rifles.
"This isn't a popular thing to say in terms of the NRA but I'm going to say it anyway. I just have to say it. You can buy the kind of weapon used in the school shooting at 18," Trump told the New York Post, referring to the massacre of 17 people at a high school in Parkland, Florida.
But will increasing the age make us safer?
According to statistics, about 27% of adults in Pennsylvania own a firearm. On Snapchat I reached out to 500 people and only 23 of them said the would give up their firearms.

Even if President Trump and Congress pass a law like that, it would be unconstitutional. The second amendment states that people "shall have the right to bear arms."
I honestly can't believe Trump would do this to the American people. Trump needs to worry about the war on terrorism or the economy, not on gun control. Passing a law to increase the age of gun ownership is probably going to start riots that might not be too good for the government.
There could be alternatives to this idea such as forced identification, background checks, regular visits to a psychologist, and restrictions on how many rounds of ammunition you could buy that could be regulated.
About the Contributors
Anna Beck, Staff Writer
Hello! My name is Anna Beck, I am a junior. This is my first year in Eagle Eye. I am also a part of Tyrone's yearbook staff. I love photography, camping,...