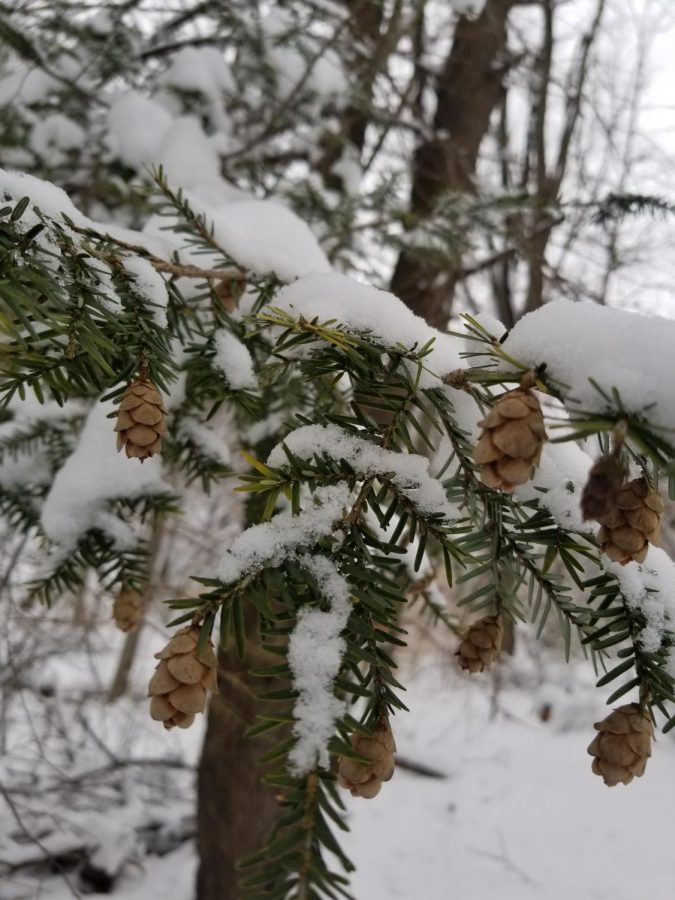 Eagle Eye: When and where was this photo taken?
Joni Alley: "My house and this year"
EE: What compelled you to take this photo?
JA: "It was beautiful and one of a kind"
EE: What is your take on photography? How do you feel about it?
JA: "I love photography"
EE: What is your favorite thing about this photo?
JA: "I only see this once a year and even sometimes we don't get snow or we don't get snow till they are full sized"