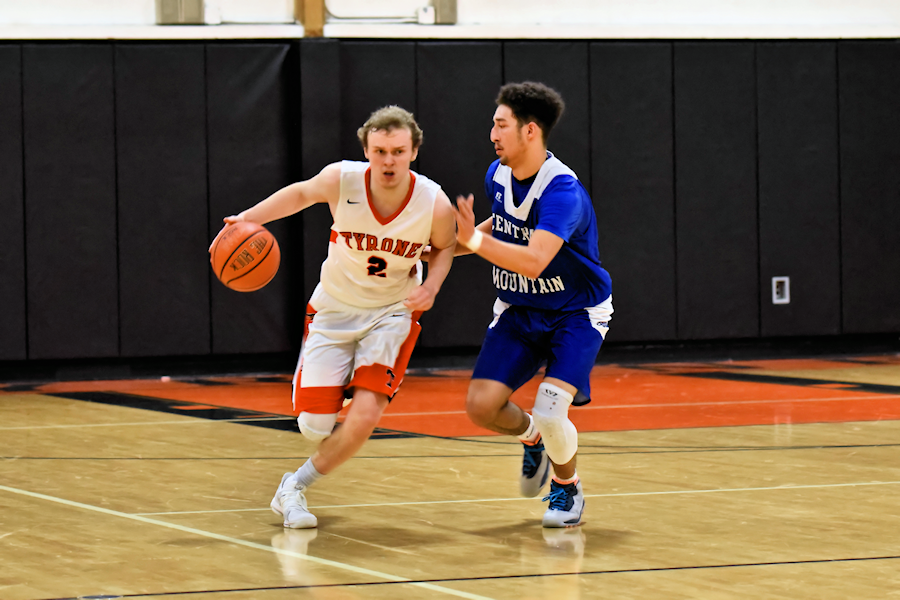 Asher Christine
EE: Where/When was the photo taken?
In the gym during the boys game on Monday Night
EE: What compelled you to take the Photo?
I noticed the boys were about to eat a fat dub and I just had to capture it.
EE: What is your take on photography? How do you feel about it?
I enjoy photography, particularly sports photography and capturing pictures of the games that are told for years to follow.
EE: What is your favorite thing about the photo?
That I was able to capture a photo of the G.O.A.T. of Tyrone Area High School Sports: Parker Mitchell.
EE: Do you have anything else to add?
It's dub season for the guys team, and they're feastin.