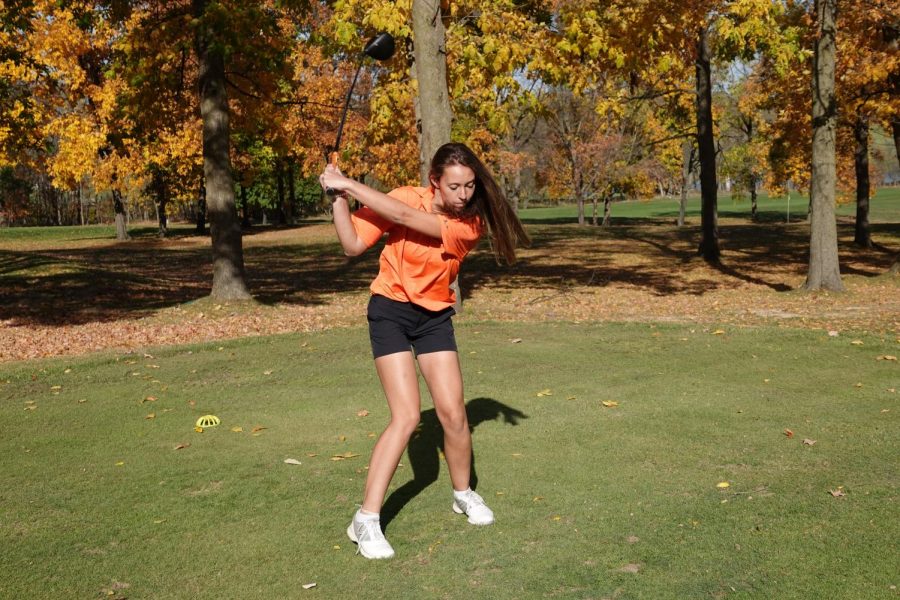 Sophomore Cassidy Miksich defended her District VI Championship title with a round of 83, to beat the next closest competitor, Westmont Hilltop's Alyssa Kush (91) by eight strokes at Windber Country Club.
The win will return her to the state championship match at Heritage Hills Golf Resort on October 19-20.
"I felt a tremendous amount of pressure to repeat as district champion," Miksich said.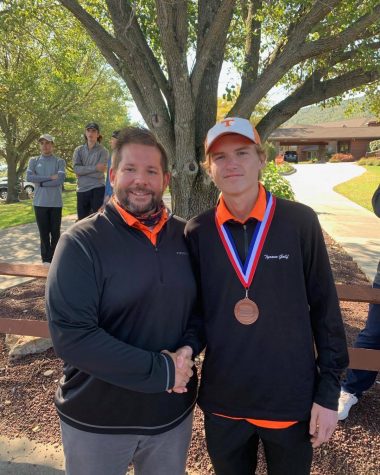 Miksich has had a great first two years of high school golf and is looking forward to the future.
"Cassidy has repeatedly proven that her talent level is superior to other local female golfers. Now she needs to take that talent, work on a few skills, and see where it stacks up against talent at the state level," Head Coach Mike Funicelli said.
Miksick will be joined by Tyrone senior Jake Taylor on the boy's side.
After a long grueling and windy day of competition for the PIAA District 6, Taylor shot an 84 to place 4th in the district and also to advance him to states.
"The conditions were very bad because of the cold weather and high winds and the high scores showed," sophomore Cyrus Ahlert said.
Taylor has put up many top scores throughout the year and with the tournament only being one day this year anything is possible.
"I have been given the opportunity to play up to three practice rounds at Heritage Hills before the big day, so I'm going to take them very seriously. My goal at states has to stay focused and play smart my whole round. It would be awesome to come out on top, but I would be happy with myself if I placed in the top 10," Taylor said.
"I'm happy that Jake qualified for states. I know he wasn't pleased with his score and knows he left some shots out of there, but qualifying is qualifying. Now he needs to refocus and try to make history," said Funicelli.