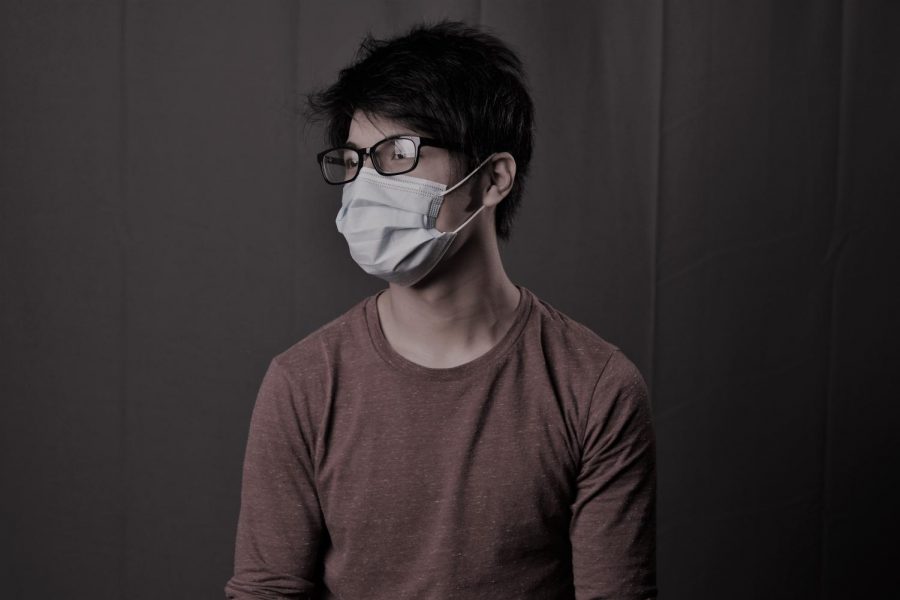 Mario Grugan
Name: Mario Grugan
Grade: 11
How has the pandemic affected your life?
Motivation is a force that is heavily affected by the external environment. When you're home doing school work it is hard to muster the energy and motivation to finish work. Often times teachers and parents believe that if you have things to do you should just do them, but it's not that simple when you have been home and secluded for weeks. It is not only harder to learn new things but it's also a lot harder to finish work than most people imagine.
What have you learned as a result of the pandemic?
I enjoy school a lot more than I thought I did. Being alone at home for weeks doing mind-numbing work and pencil-pushing is hard.
What worries are you experiencing now? How are you currently coping?
I am worried about my grades moving forward and how my overall GPA will be affected by this year. I am catching up on all my work and trying to stay on top of new assignments.
What are some positive things that have come out of the pandemic?
I don't take certain things for granted as I used to. As we slowly shift back to normal that will probably go away but for now, I take fewer things for granted.
What are your hopes for the future?
I hope that when we come back to school next year we won't be wearing masks. I hope enough people get vaccinated so that we have the ability to come back more normal.