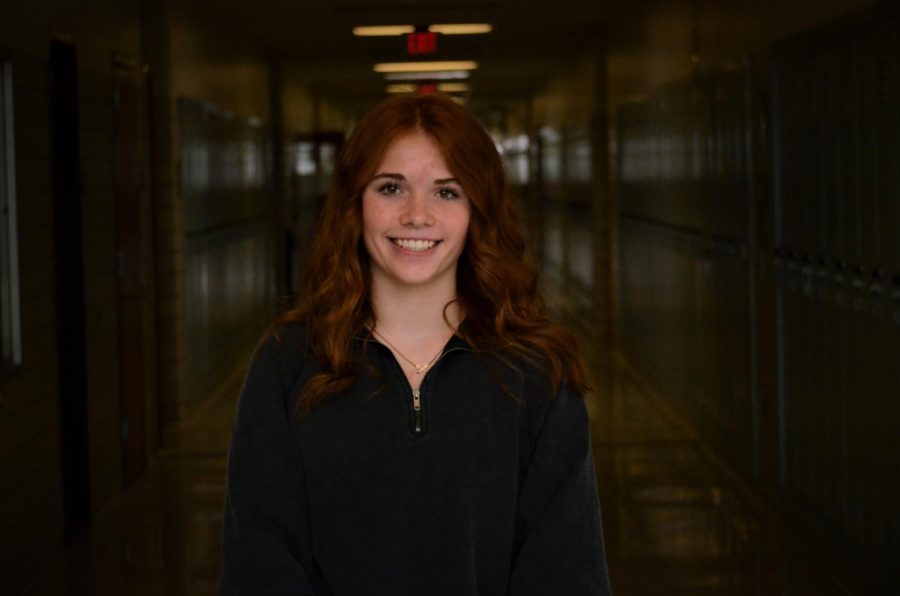 Mario Grugan
Eagle Eye: Which class is the most difficult? Why?
Rylee Fleck: "Math because we have homework every night and sometimes I don't understand it."
EE: What is the biggest transition from middle school to high school in your opinion?
RF: "The biggest transition is that I don't have time to stop at my locker or take a break in between classes. I am constantly moving from class to class."
EE: Tell us a little about you.
RF: "My favorite band is One Direction. I am a cheerleader. I have three siblings and I am a triplet with Lauren and Remington fleck. We have four pets but mine is a cat (I love cats!) named Rachel. Every summer I go to the Outer Banks in North Carolina. My life long goal is meeting Niall Norman and go to a One Direction concert. I did track once before but never again!"