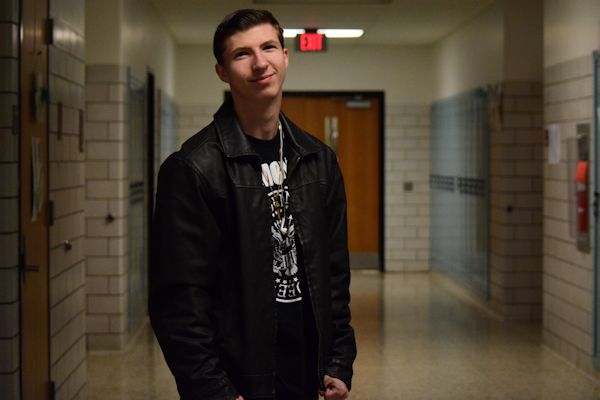 "There is never a dull moment while conversing with Ethan. He has such a passion for Martial Arts and a great outlook on life. Ethan doesn't let the little things in life stop him from dreaming! He is always setting good goals for himself," said his teacher Shannon Davis.
As there is only a little under 40 days of senior year left, Naylor looks back on his time at TASD. He recalls going to community outreach and helping Mr. Zupon's students with fitness as his best memories. Naylor also recognizes Mr. Fedore as his favorite teacher and his support to help control his anger over it's the years.
Naylor has big plans following graduation, one of them being to fight in the UFC and go to Hong Kong. He also aspires to teach Martial Arts and to 'keep on keepin on'. Bruce Lee inspired him when he was twelve years old to be a Martial Artist.
Naylor encourages everyone to 'keep on keepin on' and as Bill and Ted once said, be excellent to one another.