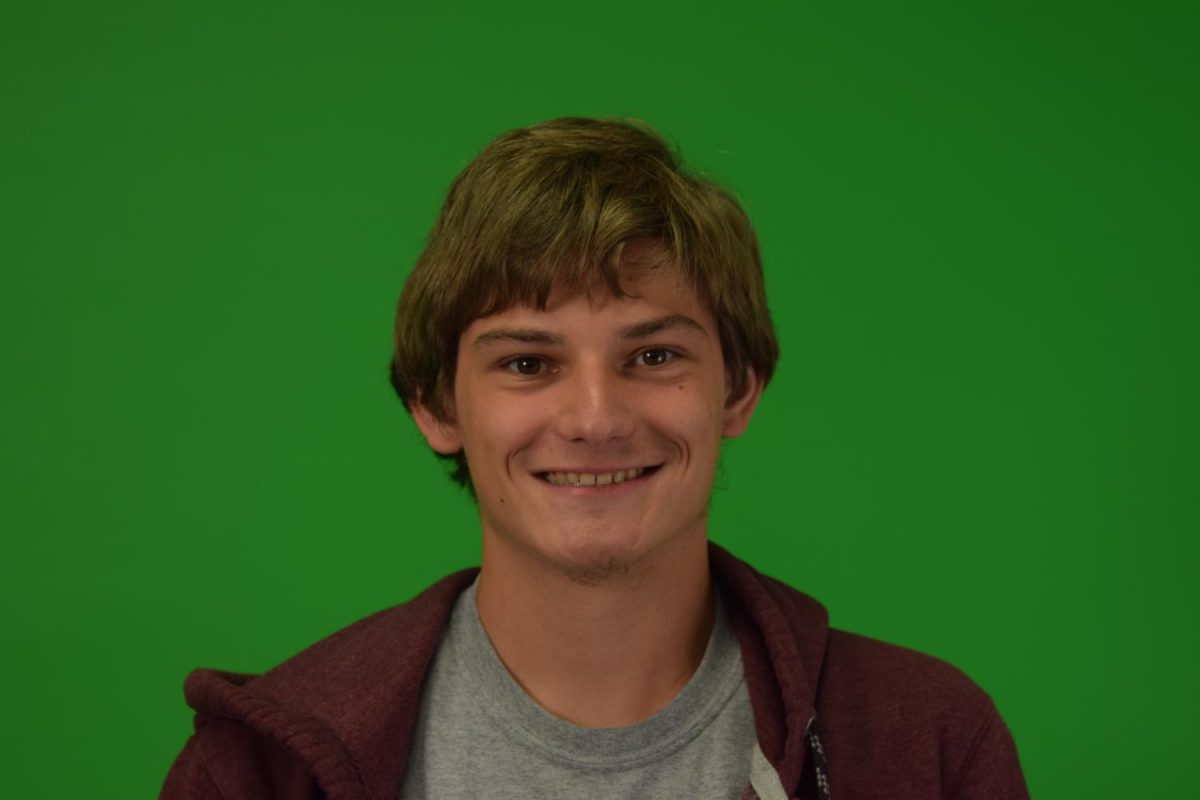 Hi, I'm Zackery Webster, Editor in Chief of the Eagle Eye News. I have been a part of the Eagle Eye Newspaper for four years. In that time my niche in the staff room has evolved more than I could have guessed since my freshman year. I began as a writer and a photographer, then my junior year I found myself in the Photo Editor's position, and this year, climbing even higher to Editor in Chief. This year, I'm in many sports and clubs including Marching Band, Cross Country, Speech Team, Mock Trial, Drama Club, Pops, and Ski Club. Some things that I enjoy in my free time include: not having any, laziness, and playing guitar.
EE: What do you hope to accomplish as an editor this year?
Encourage students to read and be apart of Eagle Eye the following year.
EE: What are your other extra curricular activities?
Drama Club, Mock Trial, POPS, Marching Band, XC team, and Speech Team
EE: How many years have you been in Eagle Eye?
All 4 years of high school. 
EE: Post graduation plans?
Go to Pittsburgh and study to become and engineer. 
EE: What are you looking forward to covering this year for the website?
The community, the student body, and sports.