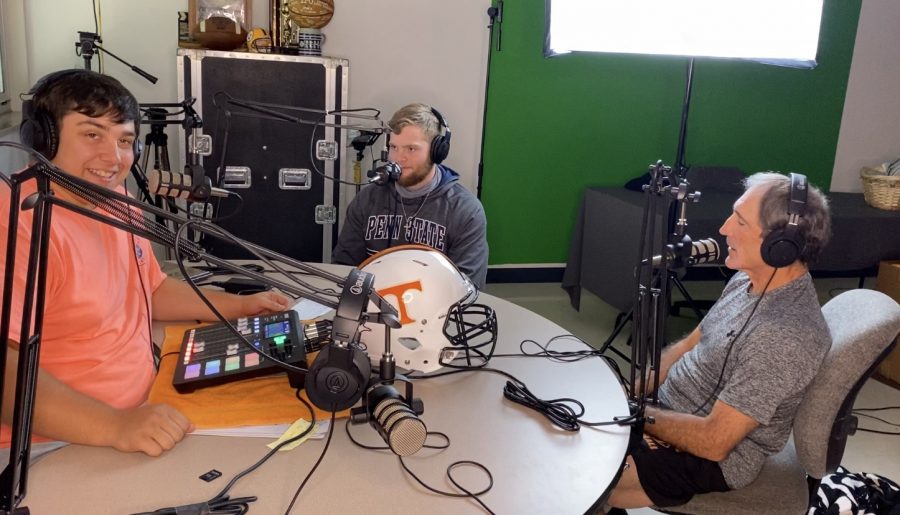 Tyrone senior lineman Kyle Silva and Nick Lewis interview key members of the Tyrone Golden Eagle Football team.
This week's first episode features Tyrone Golden Eagle Head Coach John Franco discussing the week one win over Bellefonte.
Listen by clicking the play button above or subscribe to Eagle Eye Podcasts on Spotify, Apple Podcasts, Anchor fm, Google podcasts, or most places podcasts can be found.