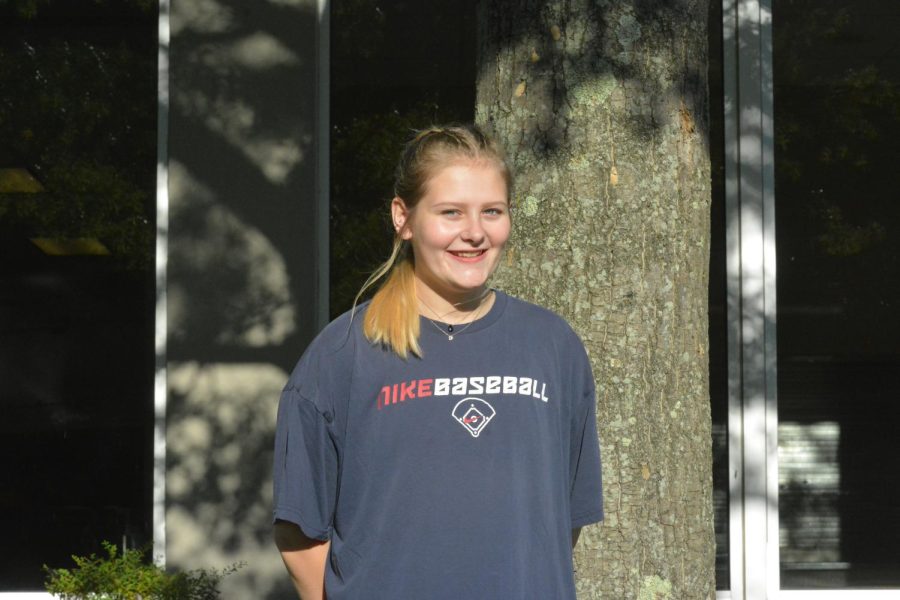 Drue Christine
President Drue Christine:
EE: Why did you run for class office?
DC:  ¨I've always strived to be a leader in a variety of different ways. I wanted everyone to feel welcomed and have their voices heard.
EE: What is your job as a class officer?
DC: ¨Class President.  
EE: What do you wish to achieve as a class officer?
DC: ¨I wish to not only make senior year memorable, and one to never forget, but to also bring the class together as one and get as many as I can to get more involved in the many lasts we will come across this school year.¨
EE: How do you feel about being a class officer or your class?
DC: ¨I personally am honored to represent TAHS and all the great people that come with it. I am excited to see where not only this year takes us, but the rest of our lives.¨
EE: How will you represent your school?
DC: ¨I promise to embody kindness, initiative, leadership and camaraderie, while also staying approachable to all,  accountable to any, and open to new ideas and innovations from everyone. "´The ear of a leader must ring with the voices of the people´" – Former U.S. President, Woodrow Wilson¨