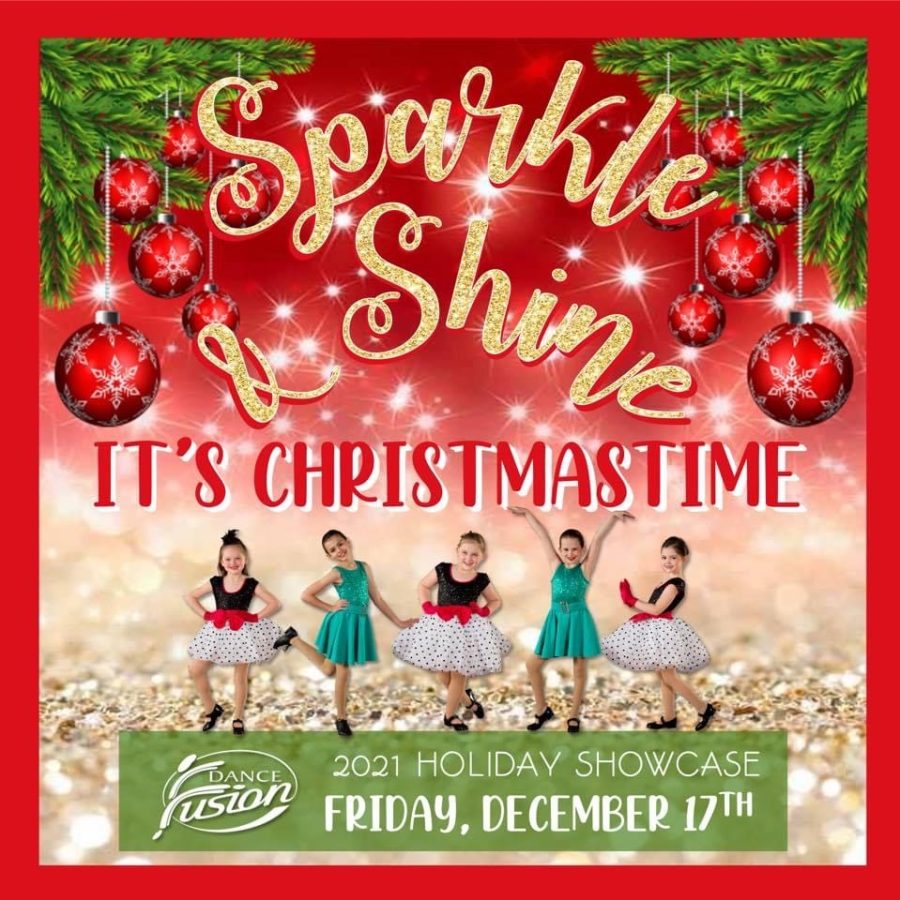 Dance Fusion's 19th annual Holiday Showcase "Sparkle and Shine, It's Christmastime" is on Friday, December 17 at the Tyrone Area High School auditorium.
Dancers have been working hard on their pieces since September.
"I'm so proud of each and every one of our dancers. I can't wait for the excitement they have backstage waiting for their dances," said owner and Artistic Director Lindsay Pullara.
Pullara is excited that, unlike the past two holiday showcases, this year's showcase will have a live audience.
"I'm most looking forward to a full auditorium. It's been since Christmas 2019 since we had a normal recital," said Pullara.
The show will consist of a variety of dances with styles like ballet, tap, jazz, hip hop, lyrical, modern, and contemporary.
Tyrone High School students performing are Alivia Anderson, Kenzie Lewis, Alexa RaucSage Rumberger, Paige Shultz, Elizabeth Fryer, and Marley Grazier.
The audience can expect a fun-filled night with festive music.
Doors open at 6 pm and the show starts at 6:30. Tickets are $10 for general admission and can be purchased at the door.