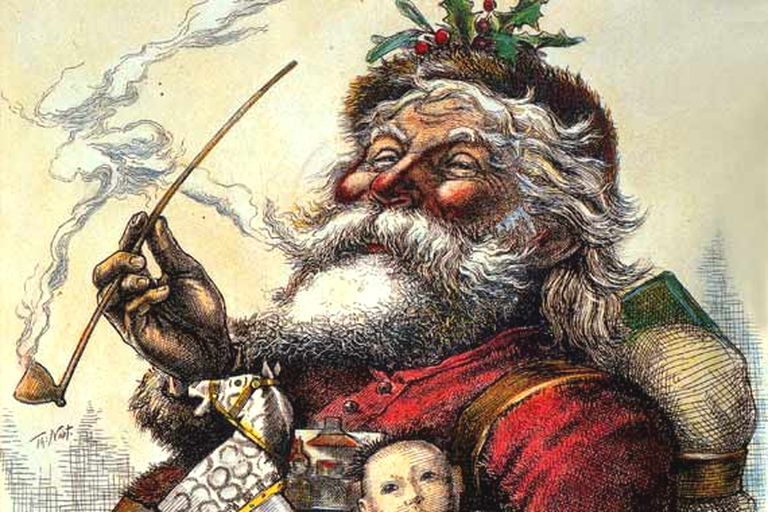 Thomas Nast
The age-old argument: when is it too early for Christmas?
Can we start celebrating it BEFORE Thanksgiving or do we have to wait until after?
The world seems to be divided by this unanswerable question.  Eagle Eye Editor in Chief Sarah Jackson and Features Editor Mario Grugan weigh in on this important debate.