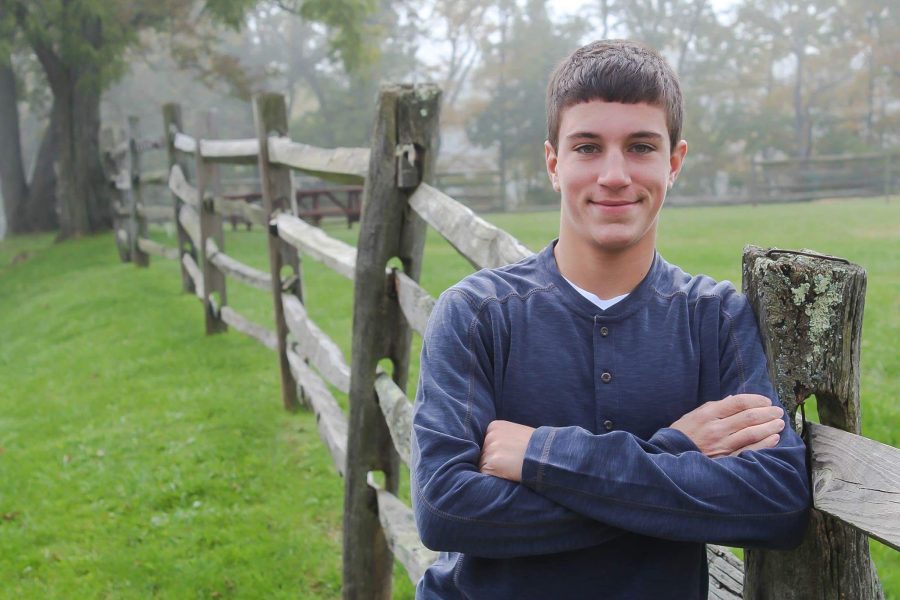 This week's supervised agricultural experiment (SAE) spotlight is set on Michael Cherry, a senior at Bellwood Antis High School. His SEA  involves working on his family owned dairy farm. 
The family dairy business is one of a few local farms that continue to offer open grazing for the herd.  Cherry spends his time running machinery, assisting with milking, and working with his Dad on a daily basis. 
"It was a good way for me to record the work I was performing," explained Cherry.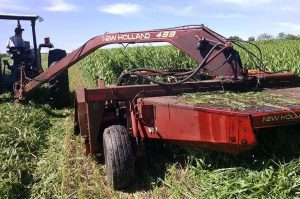 These hours will add up in his Agricultural Experience Tracker (AET) record book and he will receive many awards from the National FFA Organization. So far, Cherry has received a bronze and silver Agri-Science pin, land evaluation bronze, star chapter Agri-Science award, Greenhand degree, and the star keystone degree.
"I cannot say that I am working towards any other awards," said Cherry.
After Cherry's high school career, his plan is to attend Alfred State University. He plans to study agricultural technology in animal/dairy science concentration to further his education in managing dairy cattle facilities. The agricultural programs have provided him with a well rounded knowledge in Agriculture. They have also contributed to his record keeping and research skills.