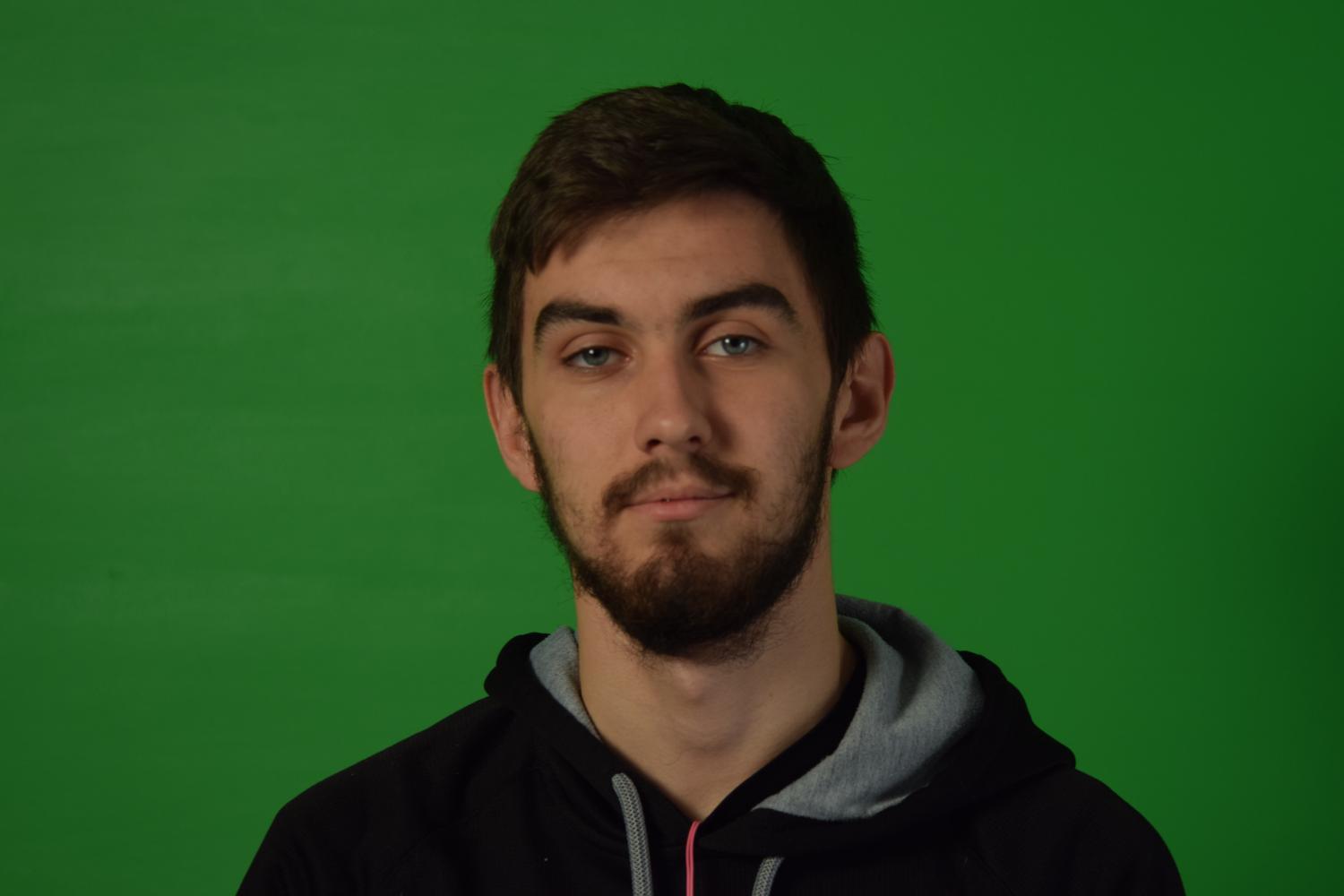 Well hello there! Obviously you already know my name, because I edited one of Tyrone's biggest video projects to date: The notorious Jaysen Gold single known as "Tyrone." I am currently a senior here at good ol' Tyrone High and am blessed to be the Lead Video Editor of the Eagle Eye video department! Not only do I edit videos and help others achieve perfection in their projects, but I also produce the morning announcements that you are able to view on this site as well! That's enough talking, check out some of my work, right here on the Eagle Eye!
Channel T & Video Editor: Jarron Bower
EE: What do you hope to accomplish as an editor this year?
I hope to increase production quality of all videos made this year. Quality is key!
EE: What are your other extra curricular activities?
Choir.
EE: How many years have you been in EE?
I started working in the EE video department in the 10th grade. 3 years of slavery.
EE: Post graduation plans?
I plan to attend Penn State University for a computer major. 
EE: What are you looking forward to covering this year for the website?
I love when we get to produce promotional material for a school event. Easily the most fun to make/cover.