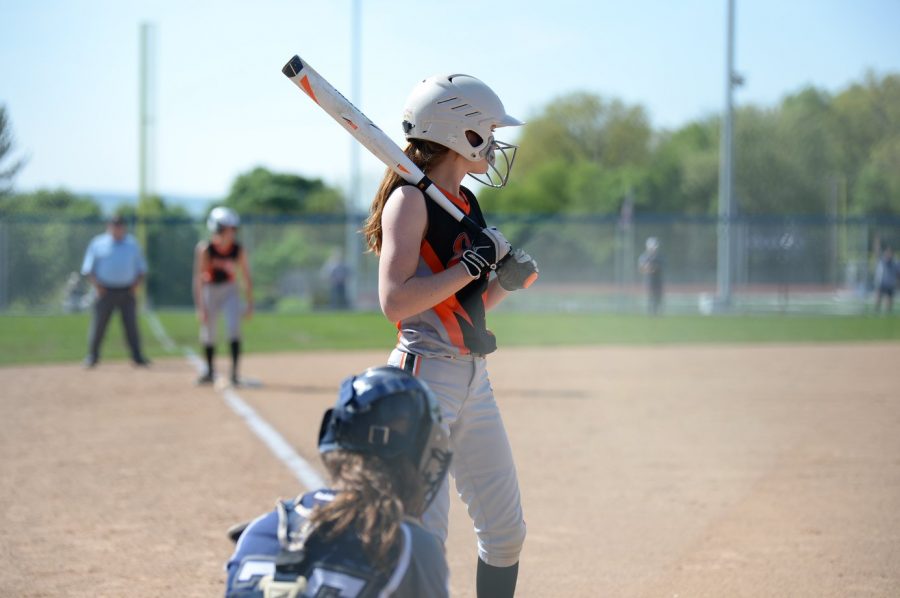 Terry McCaulley Jr.
Name: Ella Pearson
Sport: Softball
Grade: 12
Accomplishment: Senior Ella Pearson opened the season with a hot bat, getting two home runs in her first two games for the Lady Eagles.
Eagle Eye: How did you first get involved in this sport?
Ella Pearson: "I've been playing softball ever since kindergarten when my dad signed me up for a 10u team."
EE: What other sports do you play?
EP: Cross Country
EE: Favorite professional sports team?
EP: Tyrone Boys Tennis
EE: who do you admire the most? Why?
EP: My grandmother
EE: Favorite band /musician?
EP: Harry Styles
EE: Favorite movie/show?
EP: 10 Things I Hate About You
EE: Favorite food?
EP: Sushi
EE: What advice would you give younger athletes?
EP: "Your mental game is just as important as the physical one."
EE: What are your future goals?
EP: "Go to Mount Aloysius College to get my bachelor's degree in Nursing and maybe play softball."