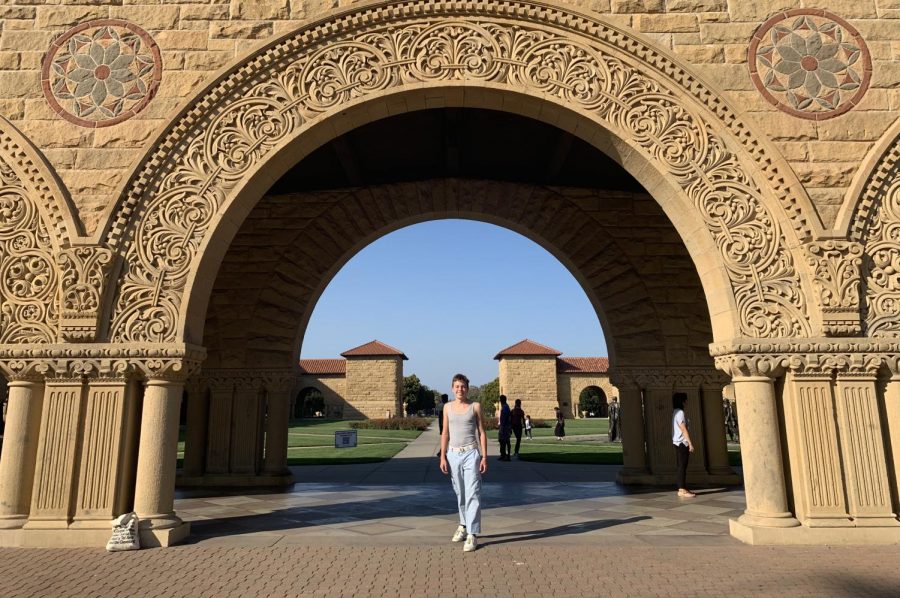 Photo Courtesy of Aden McCracken
Aden McCracken spent most of his childhood in Tyrone, and likely would have been the 2021 Tyrone Area High School valedictorian if he had remained at TAHS for his senior year. But in the fall of 2020 McCracken transferred to Mercersburg Academy, a private college-preparatory boarding school for his final year of high school.
Born in Altoona, McCracken moved to Tyrone with his father at age five, where he attended Tyrone Area Schools from kindergarten through eleventh grade.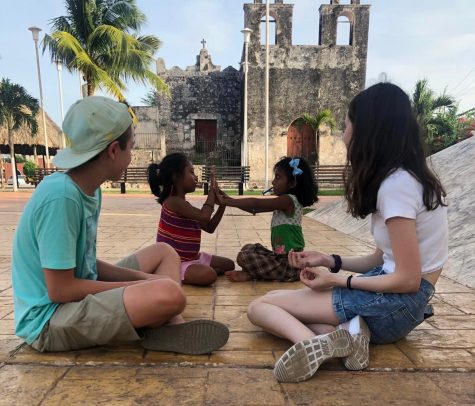 He was always a gifted student, excelling throughout elementary and middle school. By high school, he demonstrated extraordinary talent in math and science, quickly advancing beyond the usual course of study.
By the time he started his junior year, McCracken was taking AP Calculus and AP Chemistry as independent study.
Tyrone math teacher Michele Marasco described McCracken as "an extremely hard-working, conscientious student" with a drive to succeed in mathematics.
"When he approached me about studying AP Calculus independently, I didn't think twice. I knew he would excel, and excel he did," said Marasco.
McCracken completed two semesters of college calculus on his own, a major accomplishment for any high school junior.
"Beyond academics, Aden is so kind and willing to go above and beyond to help his classmates," said Marasco. "He even taught my calculus class one day when I had to go to a meeting. Knowing Aden's background, it is amazing that he overcame these obstacles to become the success that he already is."
McCracken was more than just academically gifted. He was also involved in numerous other activities at school. He was a member of Tyrone's POPS Extension show choir and he had a major part in the 2019 TAHS musical production of How To Succeed in Business Without Really Trying. He was also on the varsity swim team, was the vice president of YAN, a student service organization, and was an involved member of Aevidum, another student group at Tyrone High School that promotes mental health awareness.
When McCracken announced his plans to transfer to Mercersburg Academy, his friends and teachers assumed it was because of the elite boarding school's strong academic reputation and track record of getting students into the best Ivy League universities.
While that is true, it was not Aden's primary reason for wanting to leave Tyrone.
Aden had a secret.
Almost no one, including his closest friends, knew how much Aden was struggling at home.
McCracken's parents struggled with addiction, unemployment, and homelessness for much of their adult lives.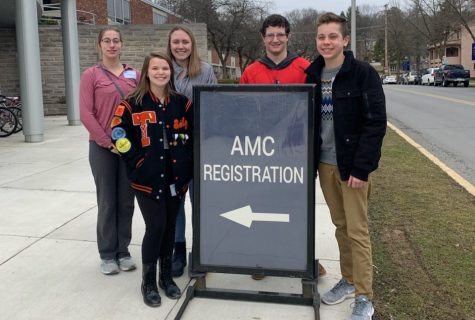 McCracken describes his home life as both toxic and complicated.
He recalls how his parents would leave him alone when they went to the methadone clinic. On occasion, they would even ask him to urinate in empty bottles so they could pass their required drug tests.
As a result of this unstable situation, McCracken left home at 14 and stayed with a distant relative until the end of his junior year of high school.
But his struggles didn't end there, as he continued to navigate his relationship with his parents and sisters, while simultaneously battling the power dynamics within his relative's home and constant discrimination against his personal values, religious beliefs, and sexuality in his new living situation.
While Aden's ability to overcome the chaos of his parent's addiction is rare, his situation unfortunately is not. It is a reality for many living in Tyrone and the surrounding areas of Appalachia.