Support Student Journalism Donate to the Eagle Eye!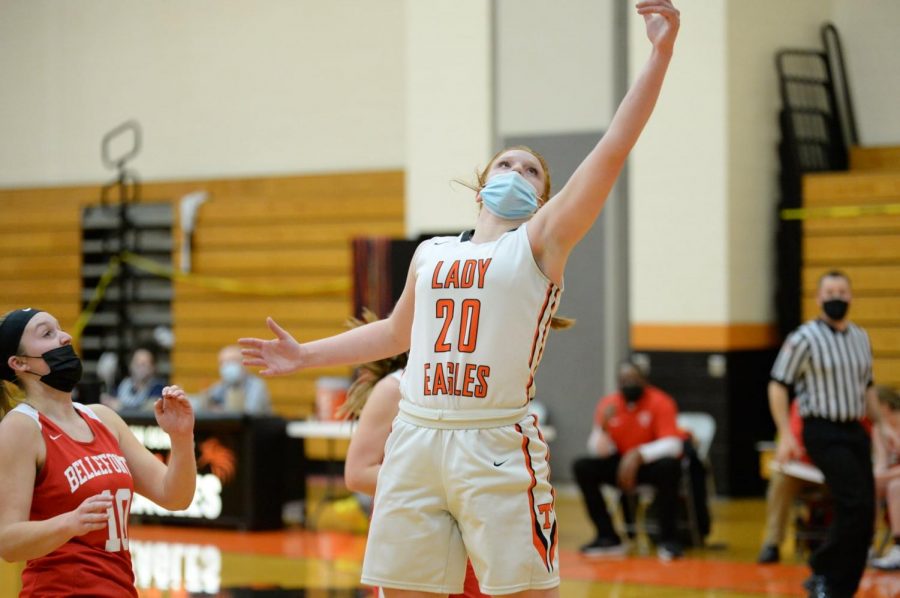 Name: Kayelin Gibbons Sport: Basketball Grade: 10 Accomplishment: "On the season so...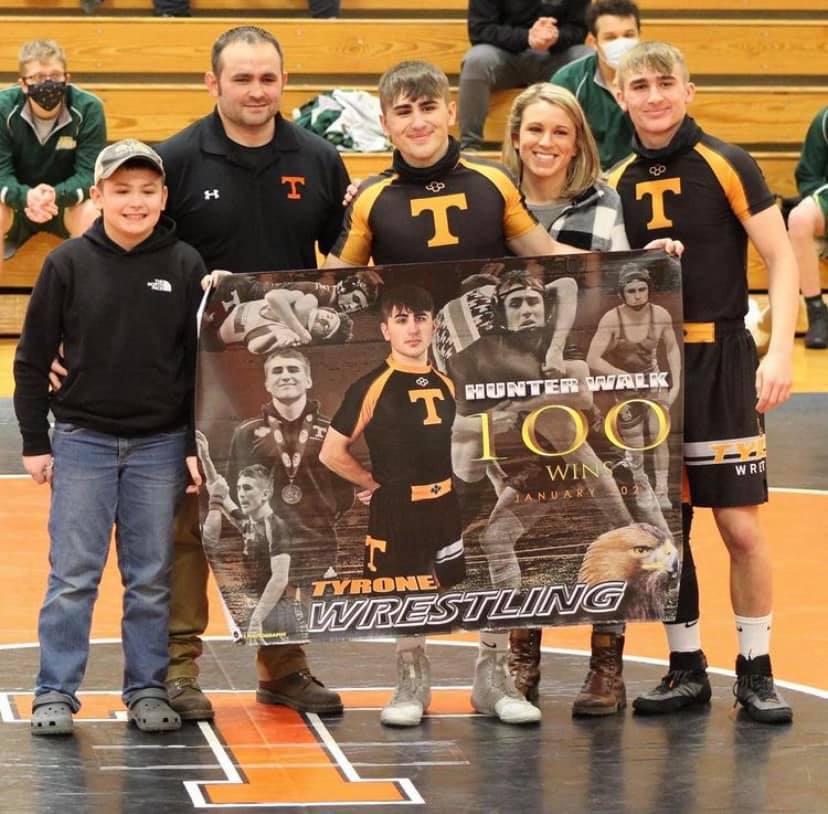 Name: Hunter Walk Sport: Wrestling Grade: 12 Accomplishment: Walk pinned Ethan Ashbaugh...
By Vivian Sciarrillo, staff writer
February 11, 2021 • No Comments
With constant reminders of sadness in the world, why not try and make someone's day brighter? Especially at school, things can quickly...
By Haydn Loudenslager, staff writer
January 27, 2021 • 1 Comment
To start off, this is a fine school for there are good people, good teachers, a good building and a good elevator. But there is one epidemic...
Recent Opinion Stories
District Championships

17

Oct 31 / Varsity Football
Email Updates
Enter your email address to receive daily Eagle Eye News email updates.
Trending Stories - last 30 days