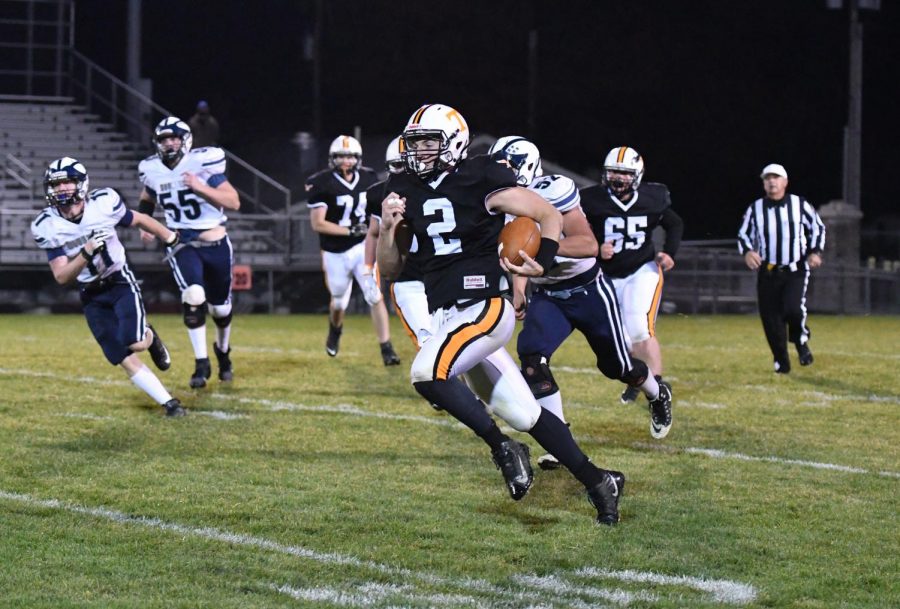 Name: Brandon Lucas Sport: Football Grade: 12 Accomplishments: Brandon was a star on the...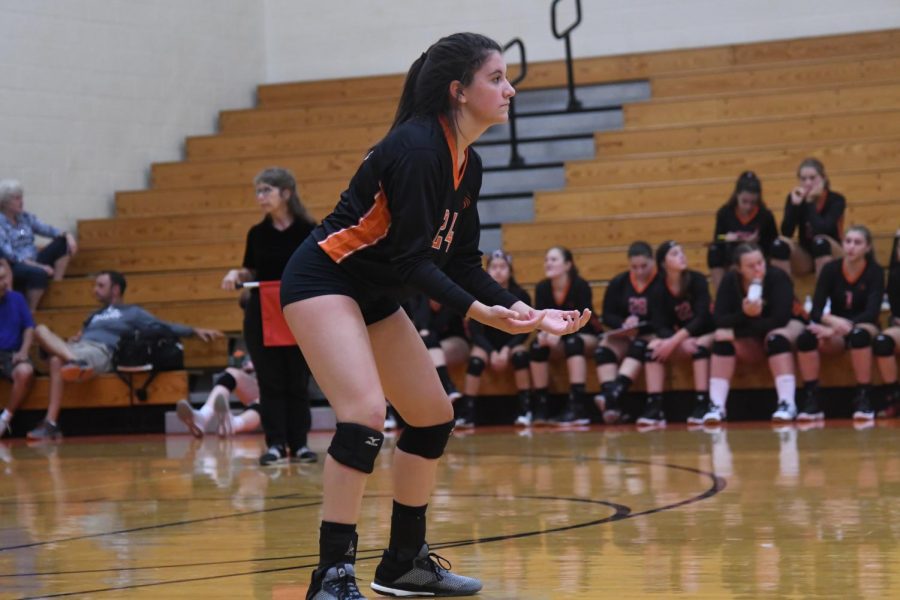 Name: Mattie Cherry Grade: 12 Sport: Volleyball Accomplishments: Mattie Cherry is a leader...
October 12, 2020 • 4 Comments
Editor's Note: The following opinion was written by a TAHS student. The student who wrote it asked for it to be published anonymously because,...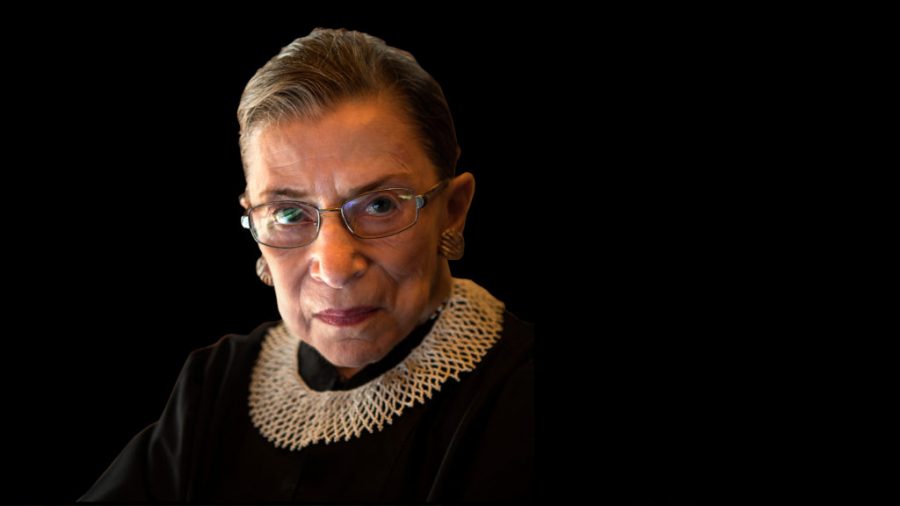 By Mario Grugan, Features Editor
September 25, 2020 • 3 Comments
The late Supreme Court Justice Ruth Bader Ginsberg was one of the strongest voices in American history for women's rights. Unfortunately, her...
Recent Opinion Stories
District Championships

17

Oct 31 / Varsity Football
Panther Holiday Classic at Mount Al
Dec 13 /9:00 am / Varsity Wrestling
Email Updates
Enter your email address to receive daily Eagle Eye News email updates.
Trending Stories - last 30 days