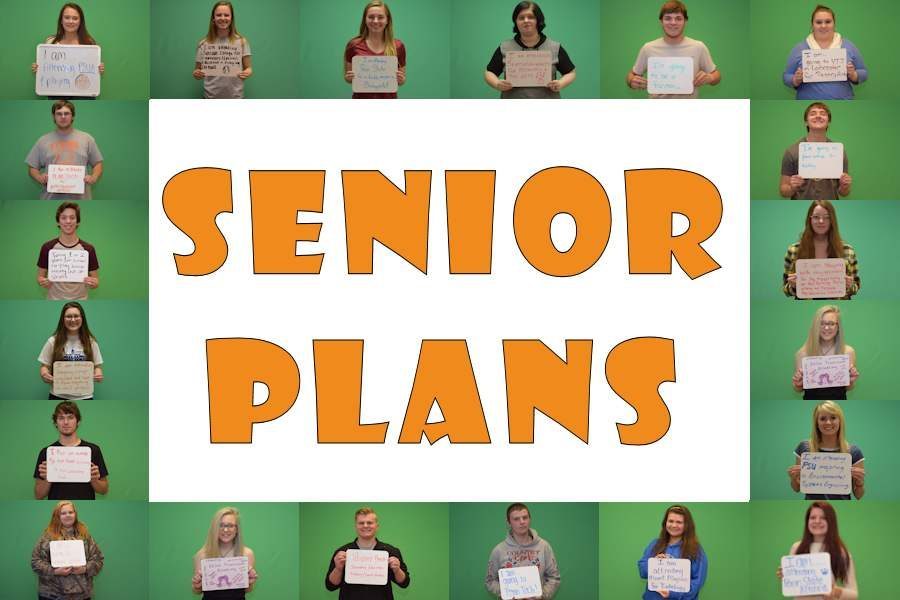 The Eagle Eye asked all the 2016 Tyrone High School seniors about their plans after high school.

Click on each photo below to find out what the future will hold for our graduates.

If you missed Part I & II, here are the links:

 

GOOD LUCK TO ALL OF OUR 2016 GRADUATES!!