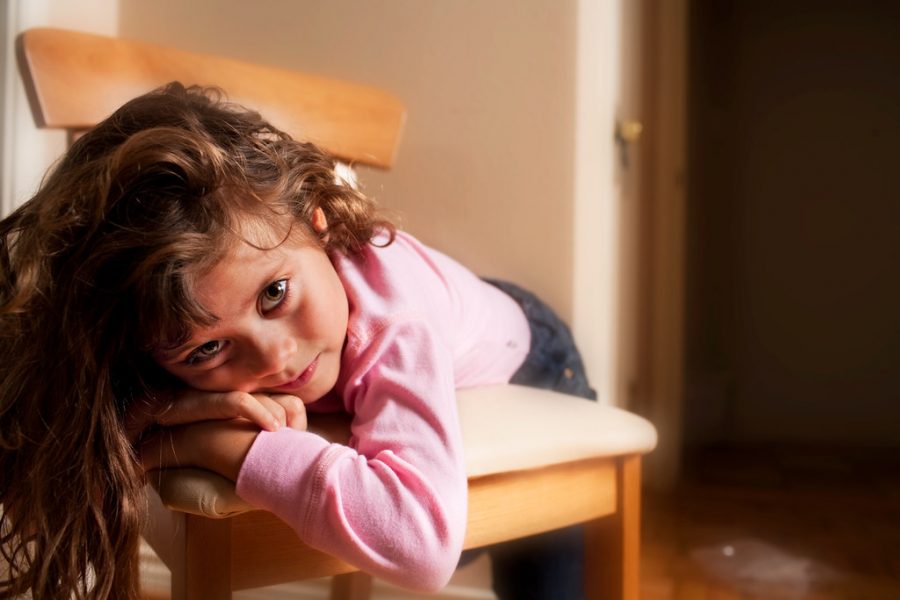 With at least several week more of quarantine in the future, an economic depression is not the only kind of depression that will spread across the nation. 
While keeping the people without contact from others will slow the rate of contraction and save lives, it can also trigger mental health concerns such as depression, anxiety, eating disorders, PTSD, and substance abuse.
While many associate mental health with a certain stereotype, the reality is that as many as one in five Americans will battle mental illness, according to the CDC.
This means that within Tyrone, approximately 1,000 citizens will struggle with some sort of a mental illness.
Being alone in quarantine is likely to trigger conditions and leave people without the necessary help.
It is vital to the physical and mental health of the American people that its citizens stay at home to stop the spread of the virus and get the country up and running again. 
In the meantime, the editors of the Eagle Eye have compiled a list of things you can do to improve your mental health and keep busy through this difficult time:
Read a new book
Facetime friends
Clean your room
Do your homework
Bake a cake
Practice a sport
Go for a walk
Wash your car
Sing a song
Cook a meal
Write a story
Sweep the floors
Take some pictures
Go on a hike
Walk your dog
Play with your cat
Spend time with your family
Do new things with your hair
Take a nap
Watch a movie
Sit and enjoy the sun
Do the dishes
Study for class
Learn a new skill
Ride a four-wheeler
Take a bubble bath
Drive around
Meditate
Try yoga
Listen to music
Stretch out your muscles
Look through old photos
Watch a sunset or sunrise
Write a letter to future self
Look for a favorite quote
Start a youtube channel
Make plans for after quarantine
Reach out to relatives
Make a vision board
Write a book
Make a movie
Stage a photoshoot
Work out (in your house of course)
Pray
Update your resume or other documents
Meal prep
Clean makeup brushes
Shop online
Go through emails
Start a DIY project
Make your own time capsule
Have a bonfire
Pick some flowers
Play cards
Dedicate time with your siblings
Apply for jobs
Tour a college online
Learn to juggle
Plant a garden
Watch funny Youtube videos
Go fishing
Workout
Go tanning outside
Watch the clouds
Go stargazing
Fly a kite
Learn a new language
Clean your car
Tie-dye T-shirts
Make a bucket list
Climb a tree
Try a recipe from scratch
Try to overcome a fear
Dance around
Do a puzzle
Eat a snack
Create your own website
Dine out from a resturaunt
Look for a future tattoo design
Look to adopt a new pet
Make a list of professional goals
Disinfect your phone screen
Do your laundry
Start a social media for your pet
Write and mail letters to your friends
Make a bucket list
Organize your closet
Play videogames
Listen to new music
Sing a song
Write a letter to your future self
Buy some helium balloons
Watch home videos
Take an online course
Clean up the neighborhood
Take a bike ride
Rearrange the furniture in your house
Have a picnic
Pop bubble wrap
Be positive 🙂